The Puget Sound Repeater Group is a non-profit organization that maintains and operates a 2-meter FM Amateur Radio repeater system in the Seattle area, serving primarily North Seattle, from about Downtown through Shoreline, and east to about Bothell (although we've had people use the repeater regularly from a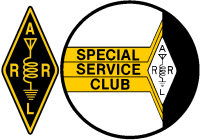 s far away as Olympia and Everett).We currently have more than 200 members. The repeater is maintained by member volunteers for use by members and non-members alike. The repeater hosts several regular nets. Anyone with an Amateur license is welcome to use the repeater.
The next PSRG Board meeting at the Salmon Bay Café will b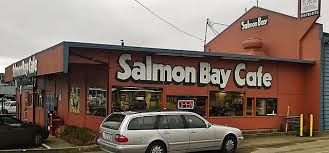 e held on Saturday, April 4th at 1pm.  Members and visitors are encouraged to attend.  The meeting is in the back room of the Café.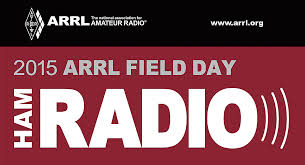 PSRG and ACS ARRL Field Day 2015 and the pre-Field Day Antenna Party.
_________________________________________
This years Holiday Annual Dinner was held at the Ballard Bridge Café on Saturday January 10th.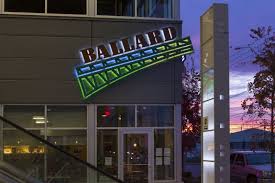 We had between 40 and 50 fellow ham's and friends show up for dinner and the Café had a wonderful buffet with choices of chicken, beef and salmon.  Plenty of food, beverage and desert to go around.
Fred Lloyd, AA7BQ, owner of QRZ donated 2 premium memberships to QRZ which were given away at the dinner.
                       ________________________________________________
          Another local Ham makes it on the 2015 CQ calendar. 

 Jonathan, KK7PW is pictured  on the 2015 CQ calendar.  He's also a     member

 

of the PSRG, ACS and the West Seattle Amateur Radio Club.

               
Chris Yody, KE7JBF and Curt Black , WR5J are members of PSRG makes it on 2013 cover's of CQ.  Chris and Curt are also members of ACS and the West Seattle Amateur Radio Club. Congratulations Chris…Curt…
     
                ___________________________________________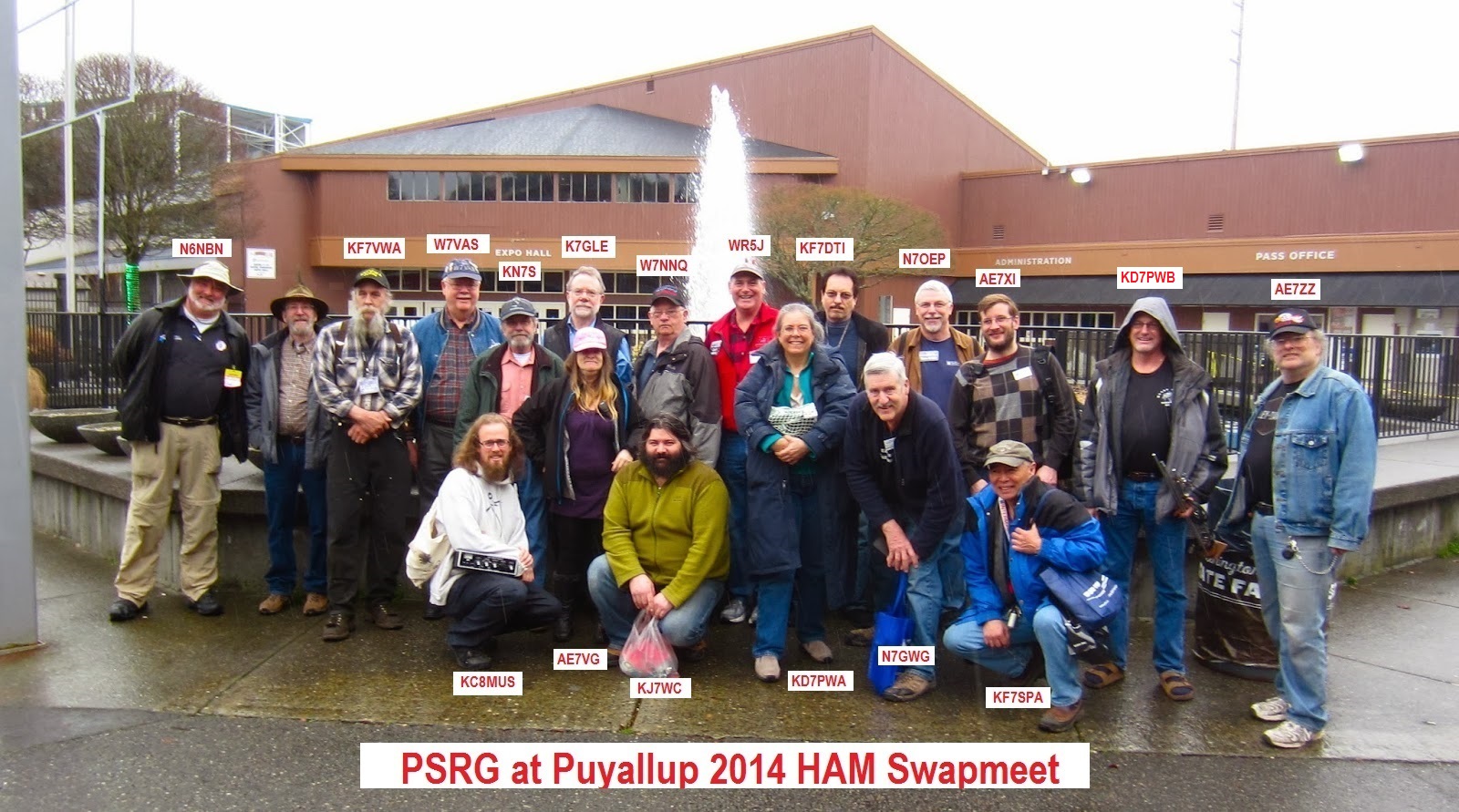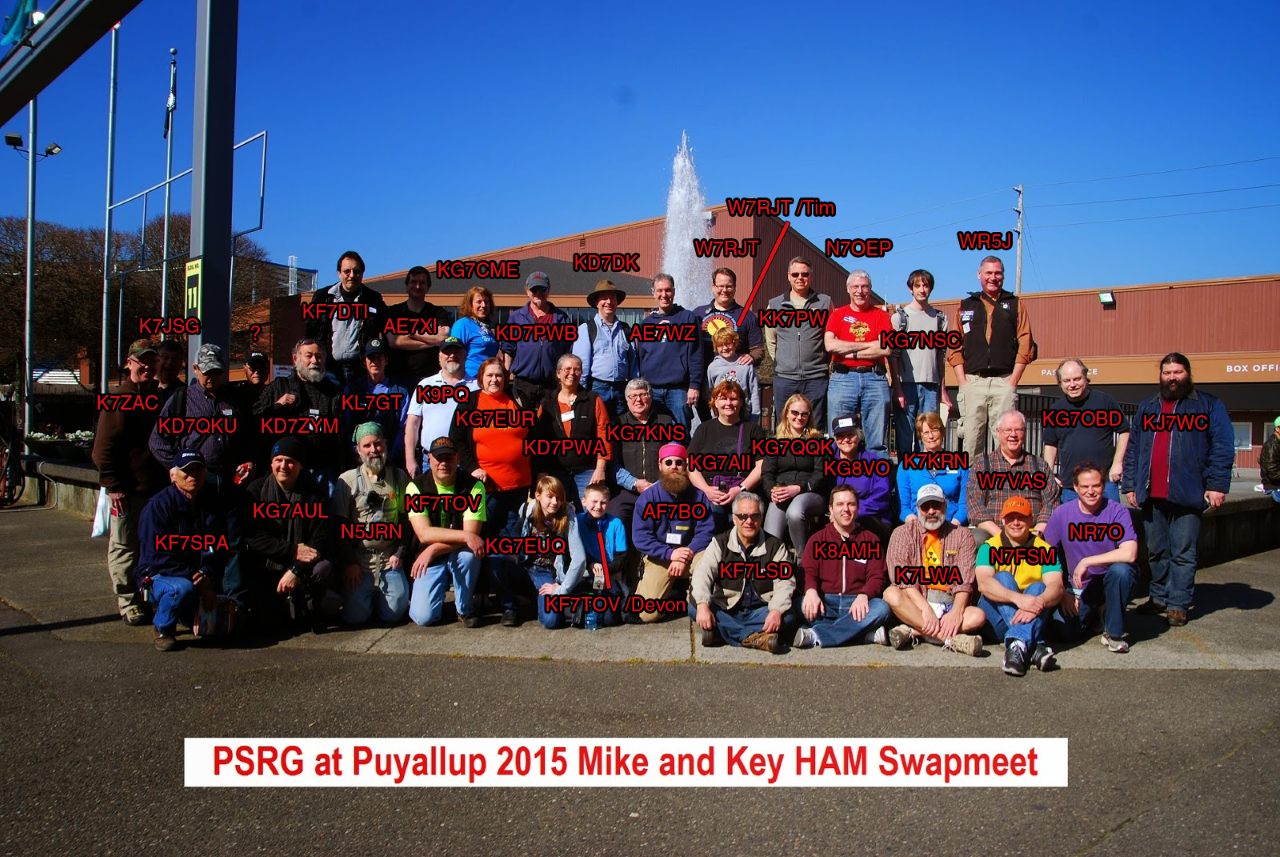 ____________________